Trippy LUTS

Your Trippy LUTS will be sent to your email instantly after checkout!
Add a stylistic trippy look to your video with our Trippy LUTS. 20 Unique LUTS to help you edit faster and speed up your coloring process. Works on any type of footage seamlessly.
Compatible with all video editors
THE HYPE IS REAL
Discover why AKV Studios is every editors go-to. High-quality FX packs. A fraction of the cost. Need we say more?
350+ 5 Star Reviews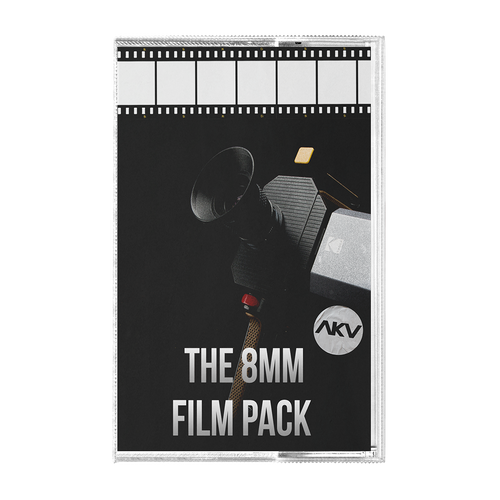 Adam really is a great help! I couldn't figure out why I couldn't download the effects but Adam really took his time and was patient with me helping me the whole way through!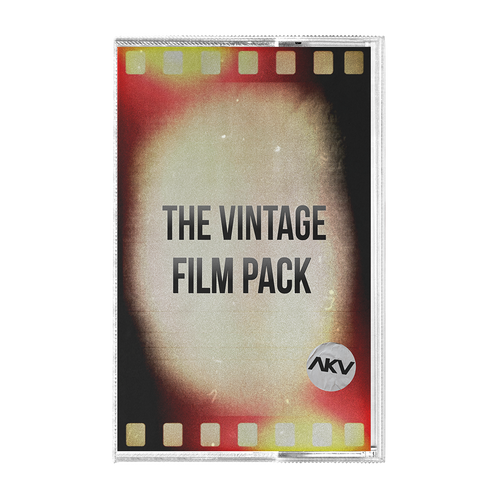 This is a must buy for all videographers. This will enhance your video experience. You can't go wrong with this product for your next projects.
I liked how smooth the transitions were and how easy they were to use. I used them for a music video.
What Makes AKV Studios Special
Frequently Asked Questions
IS MY DOWNLOAD INSTANT? HOW WILL I RECEIVE THE PRODUCTS?

Yes, the download is instant! After you complete your purchase you will immediately have the option to download the products from the "thank you page" and you will also receive a download to your email immediately after purchase.
WHY SHOULD I USE THESE FOR MY VIDEOS?

To make editing your project easier. Our products speed up your workflow and add a unique style to your projects quickly and easily. Save time & money getting your projects done faster without the extra hard work.
HOW LONG WILL I HAVE ACCESS TO PRODUCTS?

Lifetime Access - Pay once to use our editing packs unlimited times.
WHERE DO I GO IF I NEED HELP?

Just contact our support team and we will help you out immediately!
This product has no reviews yet.